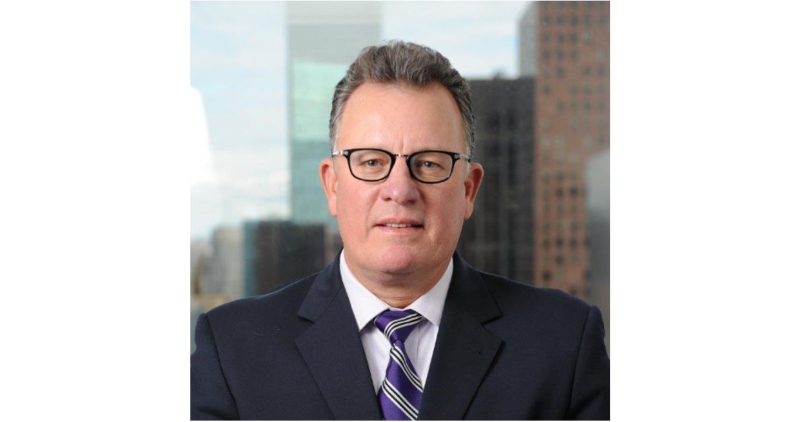 Thomas Smith begins term as President of the COGEN World Coalition
Thomas Smith has been elected President of the COGEN World Coalition (CWC), effective May 2023. He takes over this role from the CWC's first President, David Gardiner.
The CWC will benefit from Mr. Smith's extensive knowledge and deep understanding of the power generation industry gained throughout his 40-year career in this sector. Before being elected as CWC President, Mr. Smith served as a member of the CWC Executive Board.
Since 2020, Thomas Smith has served as President of the CHP Alliance (USA), which brings together companies and other stakeholders with an interest in the deployment of technologies used for combined heat and power (CHP) and waste heat to power (WHP). Mr. Smith joined Caterpillar Inc. at the start of 2021 and was promoted to the Director of Energy Development in 2022. Both Caterpillar Inc. and the CHP Alliance (USA) are active members of the CWC.
« I am very excited to become the President of the CWC, » said Mr. Smith. « Now, more than ever, the world needs sustainable, reliable, efficient, and economical CHP solutions to meet the growing demand for both clean electricity and thermal energy. The CWC provides a great platform to make this happen globally by bringing the benefits of CHP to the attention of international organisations and institutions like the International Energy Agency and the World Energy Council. »
The CWC's Executive Director, Hans Korteweg, commented: « We are very pleased that Thomas Smith has agreed to take over as the second CWC President, and we would also like to thank his predecessor, David Gardiner, who played a central role in bringing the coalition together. »
Published: 15 May 2023